THE ADAPT AND INNOVATE ISSUE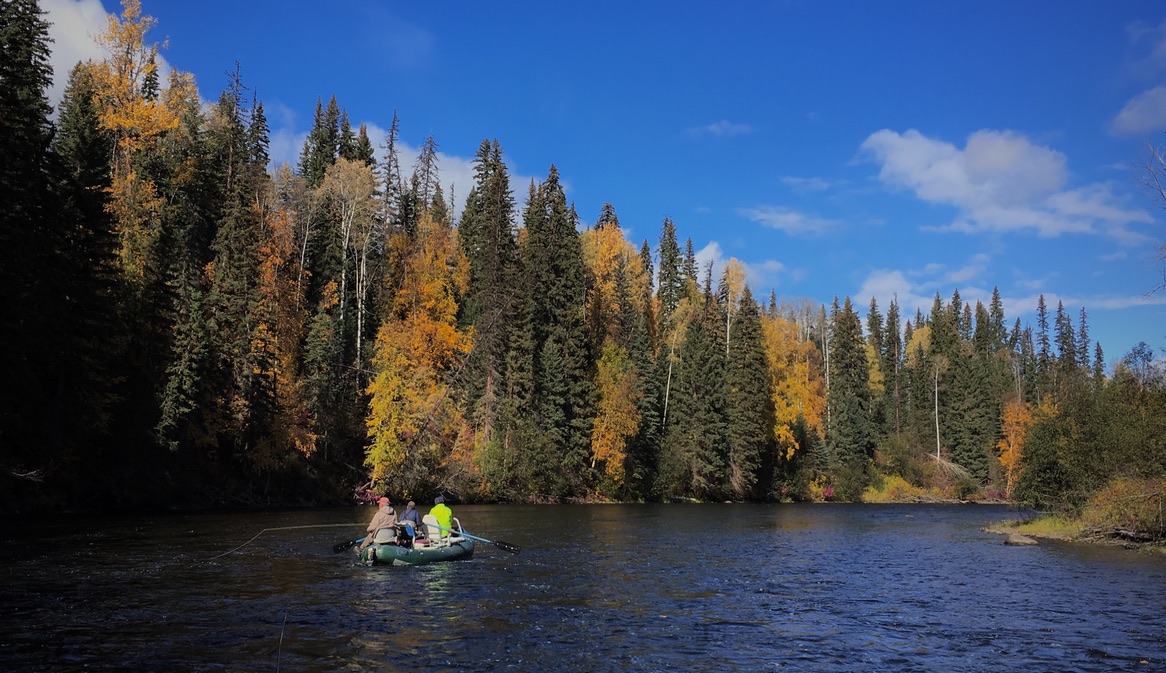 When: Aug. 21-23, 2020
Where: York Creek B & B, Crowsnest Pass, AB
If you're interested in writing – particularly writing about the outdoors, here's an opportunity to spend a weekend with Fly Fusion field editor and Water Marks author, Jim McLennan. This workshop is for new or aspiring writers, and will address what you need to know to write for magazines, blogs, websites, brochures, and v-logs. We'll talk about both the why and the how of writing. Some topics will be how to start, how to stop, writing an effective query letter, understanding the market for your writing, the importance of re-writing, the importance of authenticity, and additional resources to use.
This workshop is for people of any age who are interested in writing, and learning more about it. Time will be spent in the group, talking, discussing and learning from Jim. We'll critique, edit and write some words together. There will also be time reserved for the solitary aspect of writing, which is – well, writing.
Subscribe to Fly Fusion and experience the Soul of Fly Fishing, PLUS save up to 40% AND receive a half doze FREE flies as our thanks!