When it comes to green tourism and environmental sustainability, Turneffe Flats has long been one of the Caribbean's most innovative fishing and diving resorts.  "Recently, we fired up our new off-grid solar system with 288 solar panels providing approximately 80% of our energy needs," says founder and owner Craig Hayes.
Hayes estimates "the new system will replace 17,000 gallons of diesel fuel each year, and at $5 per gallon, this will result in substantial savings.  Recent improvements in solar technology, along with lower costs, finally made our project economically feasible.  When we started looking at this, the payback was around 20 years and now it's closer to 10 years," he notes.  "In addition to being the right thing to do, replacing diesel with the sun also makes good economic sense."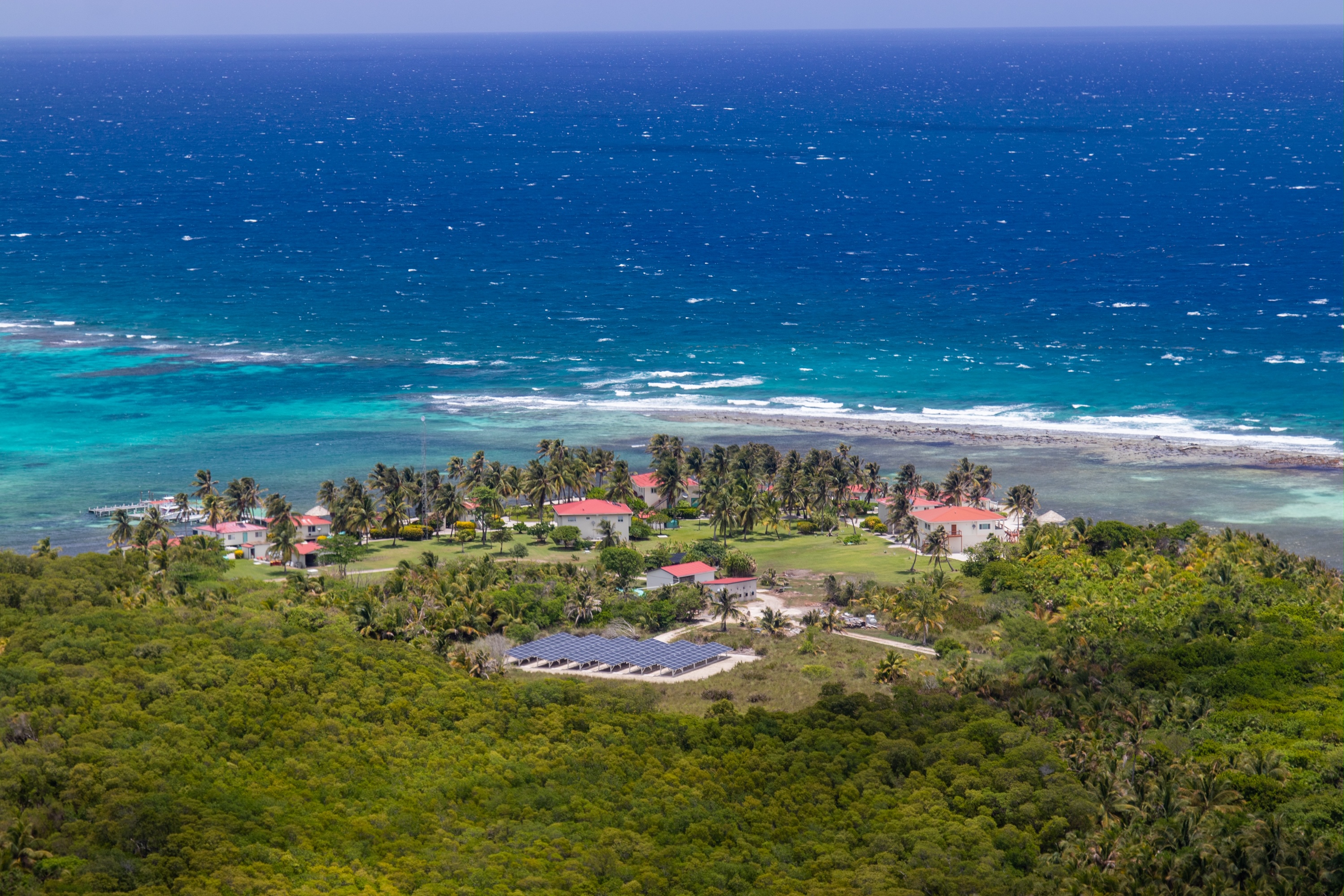 Subscribe today and receive North America's premiere fly fishing magazine, PLUS save up to 40% AND get FREE trout flies!