THE NEW & NOTEWORTHY ISSUE
If you're like me, you spend an unhealthy amount of time looking at fly fishing gear. Though you may not need that new seal disc drag fly reel or the matching blue backing, you still look, nonetheless. Those of us who tie tend to fall into the same routine, clicking that "What's New" category in fly tying, to see the latest and greatest in the fly tying world. We do this knowing we probably won't deviate far from the pheasant tails, hares ears, caddis, and simulators that overflow our boxes. Yet, these days, it seems like there are new products to be excited about; and unlike rods, reels, waders, and boots, fly tying materials often don't break the bank.
In the Spring issue, I reviewed some newly released fly tying products to see if they live up to the hype.  Following are a few patterns I tied up in the process.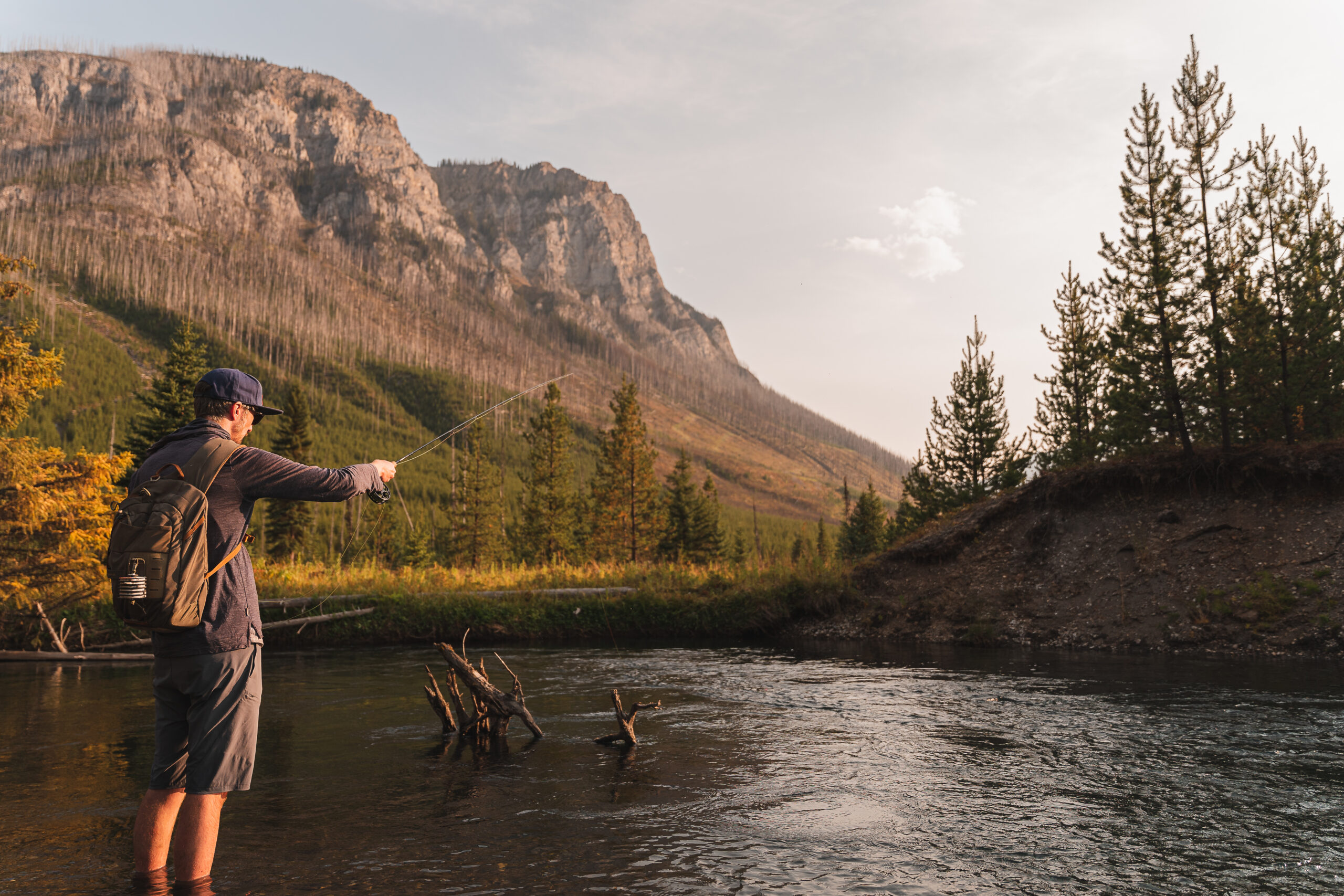 Subscribe to Fly Fusion and experience the Soul of Fly Fishing, PLUS save up to 40% AND receive a half dozen FREE flies as our thanks!