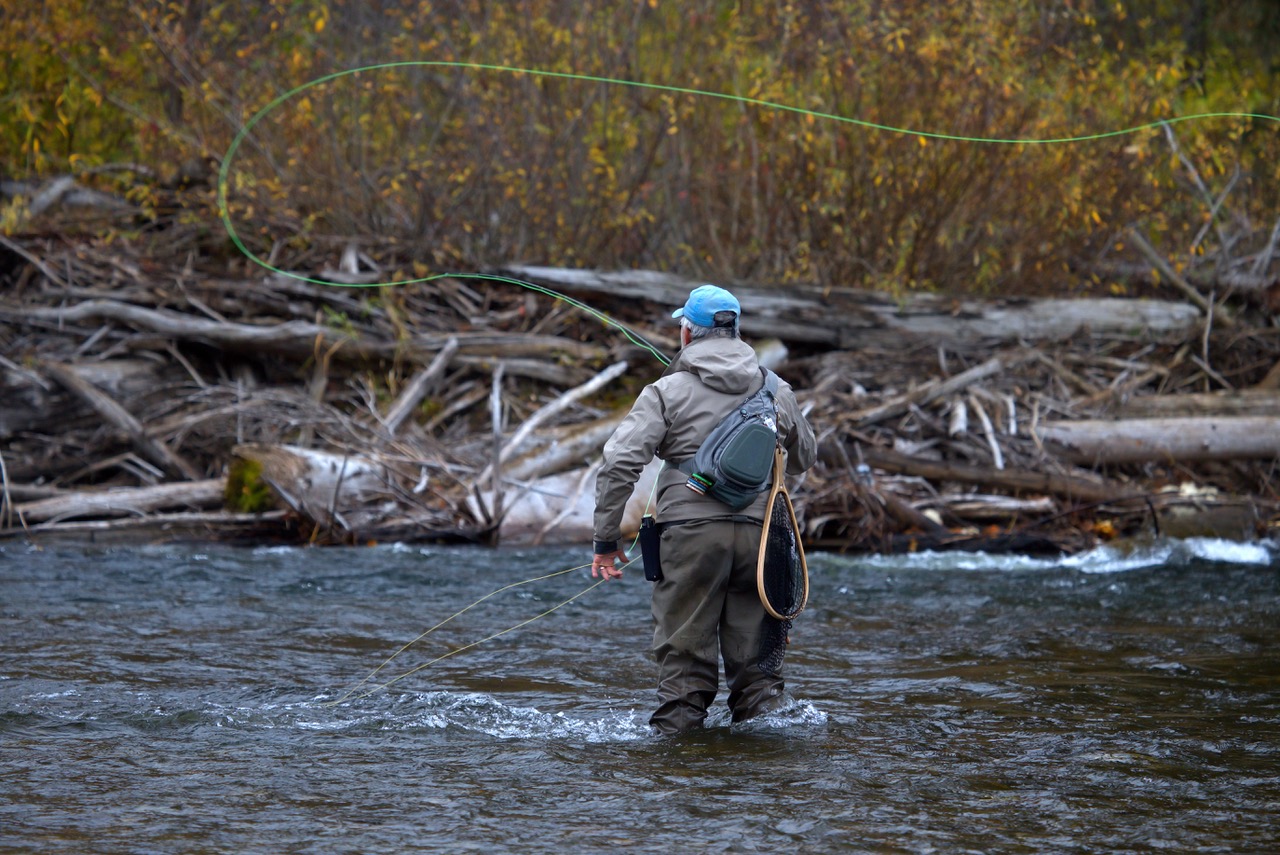 For fly anglers looking to add a little more distance to their cast or planning to expand their advanced casting arsenal, lots of different options exist nowadays. You can book a casting clinic, find a column in a magazine, or search out numerous instructional videos online. If you decided to go with the online option, Fly Fusion staff helped to narrow the search by providing you with two of their favourite casting series.
R.L. Winston Casting Series–One of the all-time greats, Joan Wulff, presents an easy-to-follow 10 part instructional casting series packed with basics for the newcomer or for the long-time angler who wants to break some poor habits. She also has a number of videos in the series that present advanced techniques for the angler wanting to improve on an already solid foundation. To view the series click here.
Orvis Casting Series–Another recommended casting resource is the Orvis Fly Fishing Learning Center. Along with everything else you need to know about fly fishing, you'll also find 16 casting centric instructional videos presented by Orvis Casting Instructor, Pete Kutzer. To view the series click here.
Photo Credit: Paula Shearer