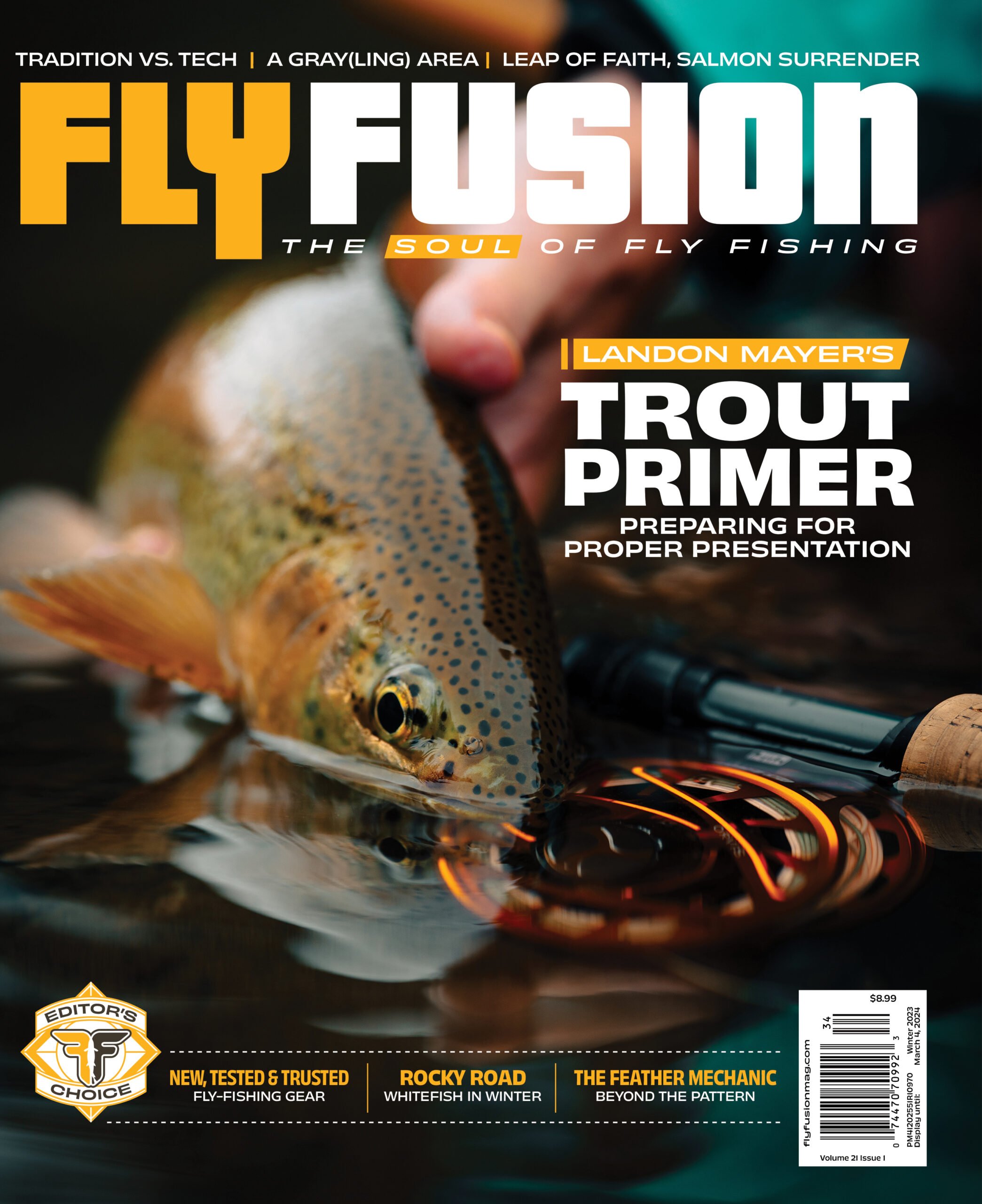 Exclusive for the Fly Fusion family!
Each year, our team works night and day to brainstorm the newest and fishiest holiday offers for subscribing to Fly Fusion Magazine. Throughout November and December, you can take advantage of steep savings, cool free gear and chances to win! But wouldn't it be nice to know what's coming your way so you can pick your favourite offer? No problem…here's the plan!

Don't want to Wait?
Don't worry, we've got ya! When you subscribe, renew or gift a subscription today, you can cash in on FREE issues. Click HERE and beat the holiday rush.