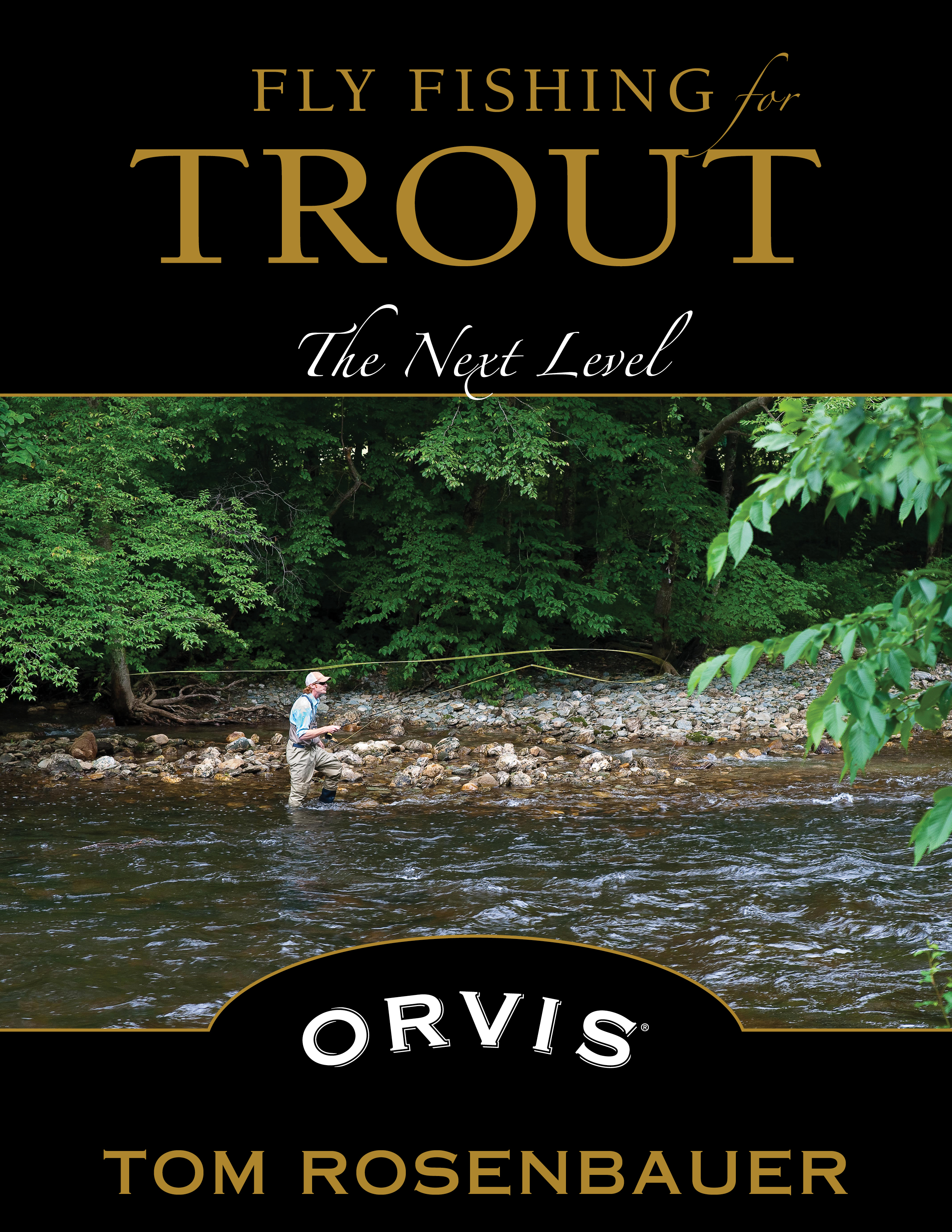 Fly Fusion Magazine's founding editor, Derek Bird, had the chance to catch up with Orvis fly-fishing guru and author, Tom Rosenbauer, to chat with him about his new book and some of his other hidden talents.  Rosenbauer's book, Fly Fishing for Trout: The Next Level is a multi-media style book loaded with information, photos and video links.
"This is a really pertinent book. The difference between a successful day on the water and its opposite is often directly tied to an angler's knowledge. Tom's new book is filled with information sure to add to any trout angler's gear bag of tricks," Bird said.
You can eavesdrop on a recent phone conversation between the two of them by clicking on the link below.