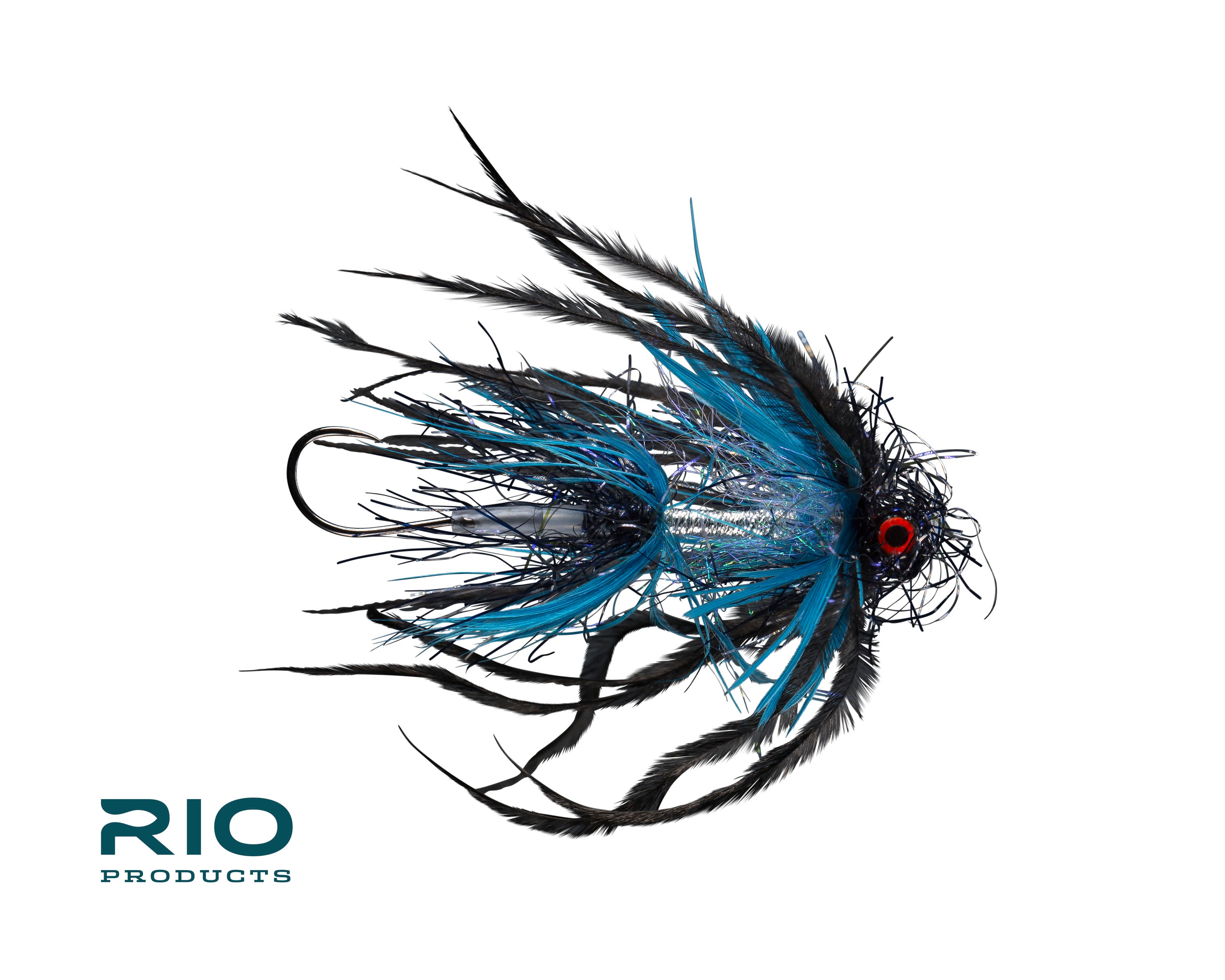 IDAHO FALLS, IDAHO (June 27, 2018) – RIO's brand promise is to help anglers "Make the Connection" and with the launch of RIO Flies, that couldn't be truer. From backing to line, leader, tippet, and now flies, RIO Products helps anglers make the connection to more fish across the globe.
"RIO has been known for its numerous products anglers can count on when it matters, so adding high-quality, competitively priced flies is a natural fit," said Larry Barrett, president and CEO of Far Bank Enterprises, parent company of RIO Products. "We're committed to utilizing our resources to ensure high inventory availability, and we're excited to offer our specialty dealer partners a new product category that integrates into our current pricing and shipping programs."
RIO's entry into the fly category continues the brand philosophy of a core group of experts working intimately with RIO's greater team of passionate anglers, territory representatives, and RIO ambassadors to identify, design, and select key patterns. RIO Flies are hand-tied by tiers with an eye for quality, and combined with world-class product imagery, the most thoughtful and competitive pricing structure in the category, and Far Bank's easy-to-use electronic order system (EOS) to create a compelling new opportunity for RIO dealers and anglers everywhere.
RIO Flies for freshwater, saltwater, steelhead, and salmon will be available for purchase by fly fishing specialty shops immediately with a large selection of core patterns in multiple colors and sizes. In addition, specialty patterns for a wide variety of species developed by its in-house team of experienced anglers and fly tiers will be available. RIO Flies brings anglers the right fly for every fish.