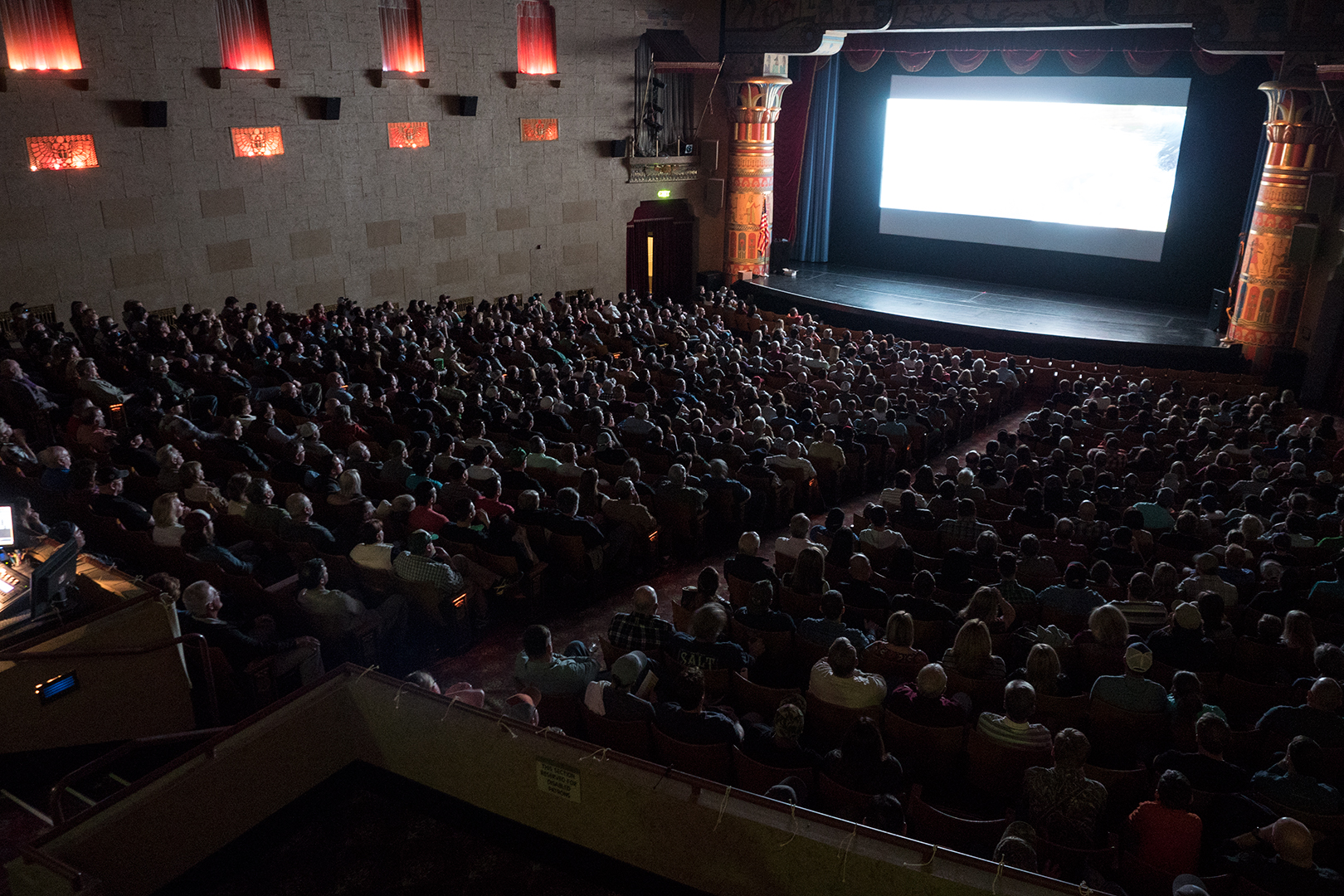 The International Fly Fishing Film Festival (IF4) is set for their 2017 world premiere on Friday, January 6 at the Denver Fly Fishing Show.
Festival producers highly anticipate the start of the 2017 cycle. Co-producer Derek Bird said, "I can't think of a year where I've been so excited to turn on the IF4 engines. This is the best line up of films we've ever had."
"The Festival features a great mix of films from around the globe. It's the perfect balance between trout, saltwater, and exotic species. Anyone who attends this year is going to be taken on an incredible ride," Bird said.
For more information on the films and to check on screening locations go to flyfilmfest.com