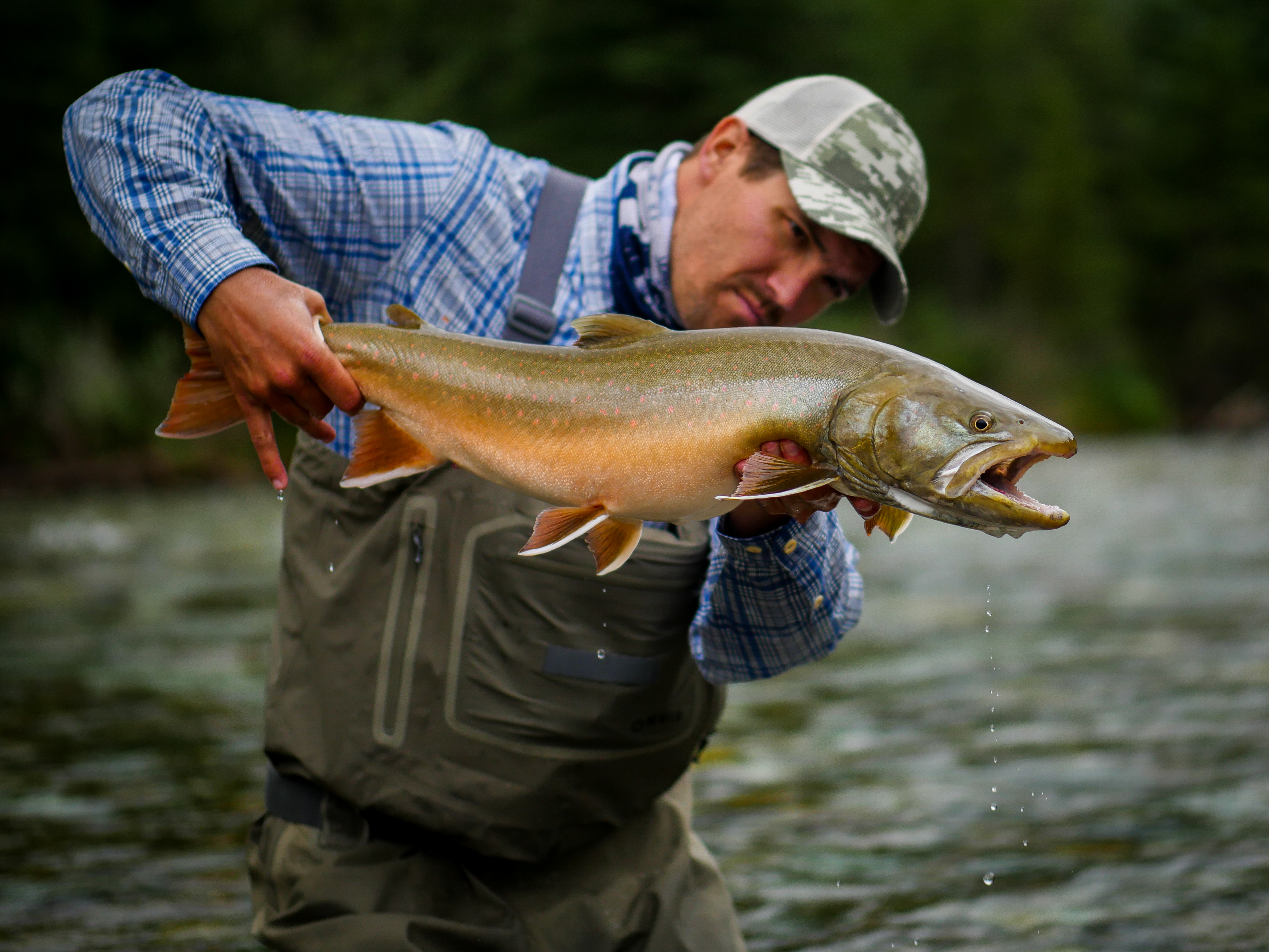 Cranbrook, BC (March 1, 2018)-Eggs and bacon, peanut butter and jam, the Pittsburg Penguins, and the Stanley Cup-some things are meant for each other just like Derek Olthuis and Fly Fusion Magazine.
Derek Olthuis of InTents Media recently joined the Fly Fusion team as the travel and destination field editor. Olthuis is a natural fit for the position. As a fly-fishing photographer, cinematographer, and writer who's always seeking to inspire audiences with huge fish in untouched and remote landscapes, Olthuis brings a wealth of experience to the position. Traveling in itself is an inspiring thing to do, but mix it with an activity and you can grip many who want to escape through another world. It may not be a luxurious private jet trip with a warm bed in a fancy hotel afterward, but traveling in any capacity, as long as it is fun, will make so many want to do it themselves.
His travel column will make its inaugural appearance in Fly Fusion's upcoming summer issue. Olthuis said, "Readers can look forward to coming along on some of my adventures and sharing moments that shaped the trip. The column will be photo-rich and portray victories and failures."
"My goal is to relate the overall experience of the trip, including travel and cultural aspects. My desire…is to motivate anglers to find their own special places and experience moments that fuel their passion for fly fishing," said Olthuis.
Founding editor, Derek Bird, said, "It's such a natural fit. Our team has spent lots of time with Derek over the last number of years. As the magazine grows and matures, we're always looking for different ways to create a finished product that not only drives fly-fishing culture but also reflects the culture. Adding Derek to the team fulfills both aspects of this goal. That, and he's pretty much one of the coolest and most genuine fly anglers I've ever met."