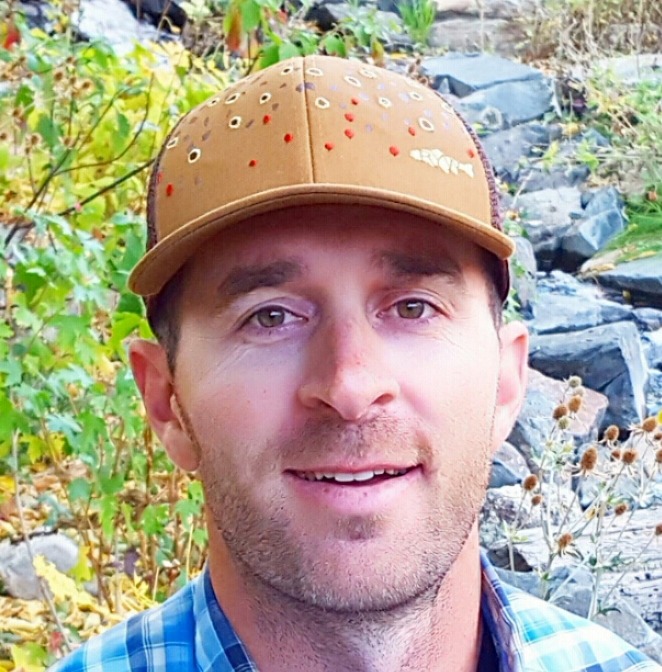 Cranbrook, BC (February 22, 2018)—As a general rule, an angler's fly box is extremely personal. Like a woman's purse, it's not a place to simply rummage through uninvited. That is unless you're a professional fly tier like Bob Reece.
Fly Fusion is excited to announce that its readers will have the opportunity to see what's new in Reece's fly box on a consistent basis because he's now part of the distinguished list of field editors.
Reece brings a wealth of fly-tying experience to the Fly Fusion team. He's an Umpqua Signature Fly Designer. He's also a respected writer who contributes regularly to the pages of the magazine, and he runs Thin Air Angler at Horse Creek Ranch.
Reece's new column will appear in the summer issue. Reece said, ""Fly tying provides endless creative opportunities.  I look forward to joining Fly Fusion readers in their lifelong journey as fly tiers.  We'll be exploring the constantly expanding horizon of tying resources and their possible applications."
"Additionally, we'll be delving into the minds of fresh industry professionals and their newly created bugs that are driving the forward movement of fly pattern development.  All of this will be done with the aim of improving on-the-water success," said Reece.
Fly Fusion's founding editor Derek Bird said, "I'm super excited on a number of different levels that Bob has joined our team. On a selfish level, I love the fact I get to test out his new flies, and for our readers, especially for the ones who tie, I'm excited that they're going get a look into the mind of an extremely innovative tier. Bringing Bob on board is a win-win scenario for everyone involved."