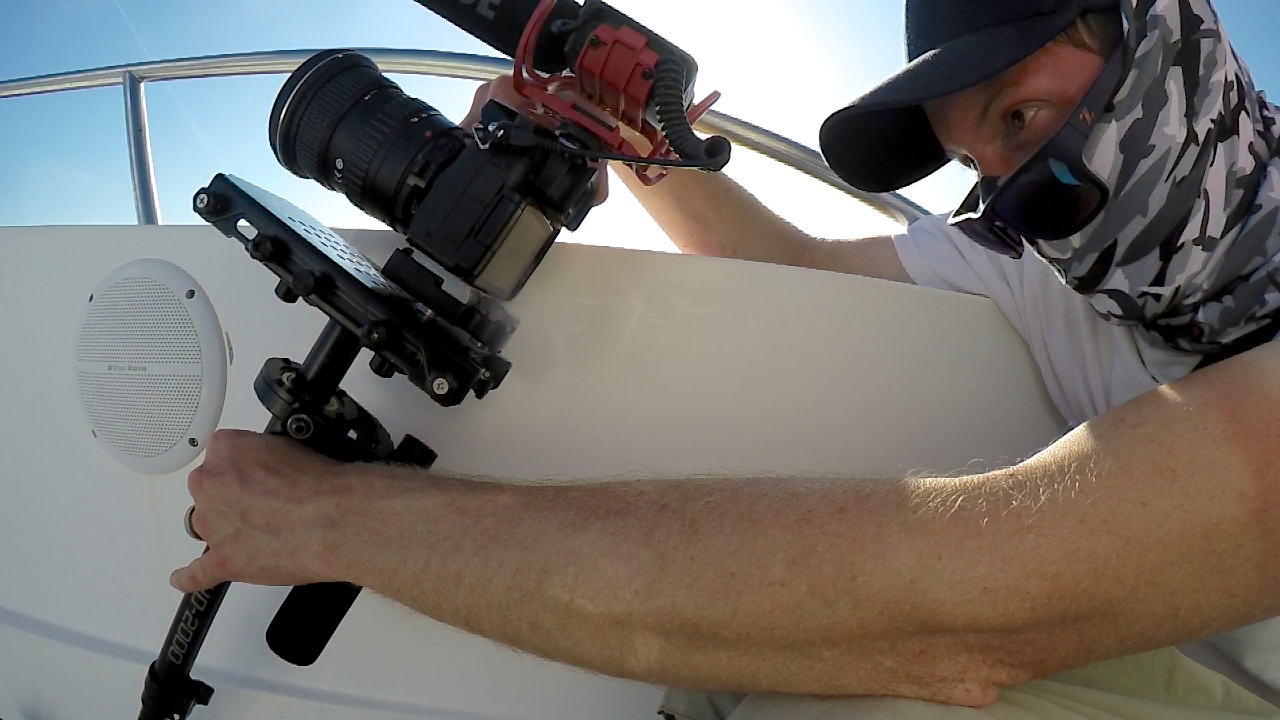 Cranbrook, BC (May 21, 2018)—Drafts happen in lots of sports but obviously not fly fishing. If they did, Fly Fusion Magazine just earned the coveted first pick as far as filmmakers.
Professional fly-fishing filmmaker, Gilbert Rowley, recently joined the Fly Fusion team as the director of photography. As a guide, a fly tier, and a cinematographer, Rowley brings a wealth of all the right types of experience. He complements the magazine's editorial staff.
Rowley's direct influence will primarily be from behind the camera. The publishers brought him on to develop more film content for the magazine. He'll be working with the editors to continue to produce quality films for the IF4, play an integral role in the Fly Fusion Series, and develop instructional videos that supplement magazine content.
Rowley said, "I'm very excited to be joining a team that has both vision and values and really looks to promote fly fishing in responsible ways. I've looked up to those involved with Fly Fusion for a very long time."
"I am beyond humbled by this opportunity. I look forward to adding my skillset of filmmaking and creativity to an already thriving company. The Fly Fusion culture reflects my personal beliefs and artistic views of the good that comes from fly fishing," said Rowley.
Fly Fusion founding editor, Derek Bird, said, "I'm really excited about working with Gilbert. When Jim (McLennan) and I are out filming the Fly Fusion Series, the people behind the cameras are essential to the success of the series. Jim and I might be the faces in front of the camera, but it's a team effort and we can't do what we do without having extremely talented guys like Gilbert doing what they do. I'm really looking forward to working with Gilbert."