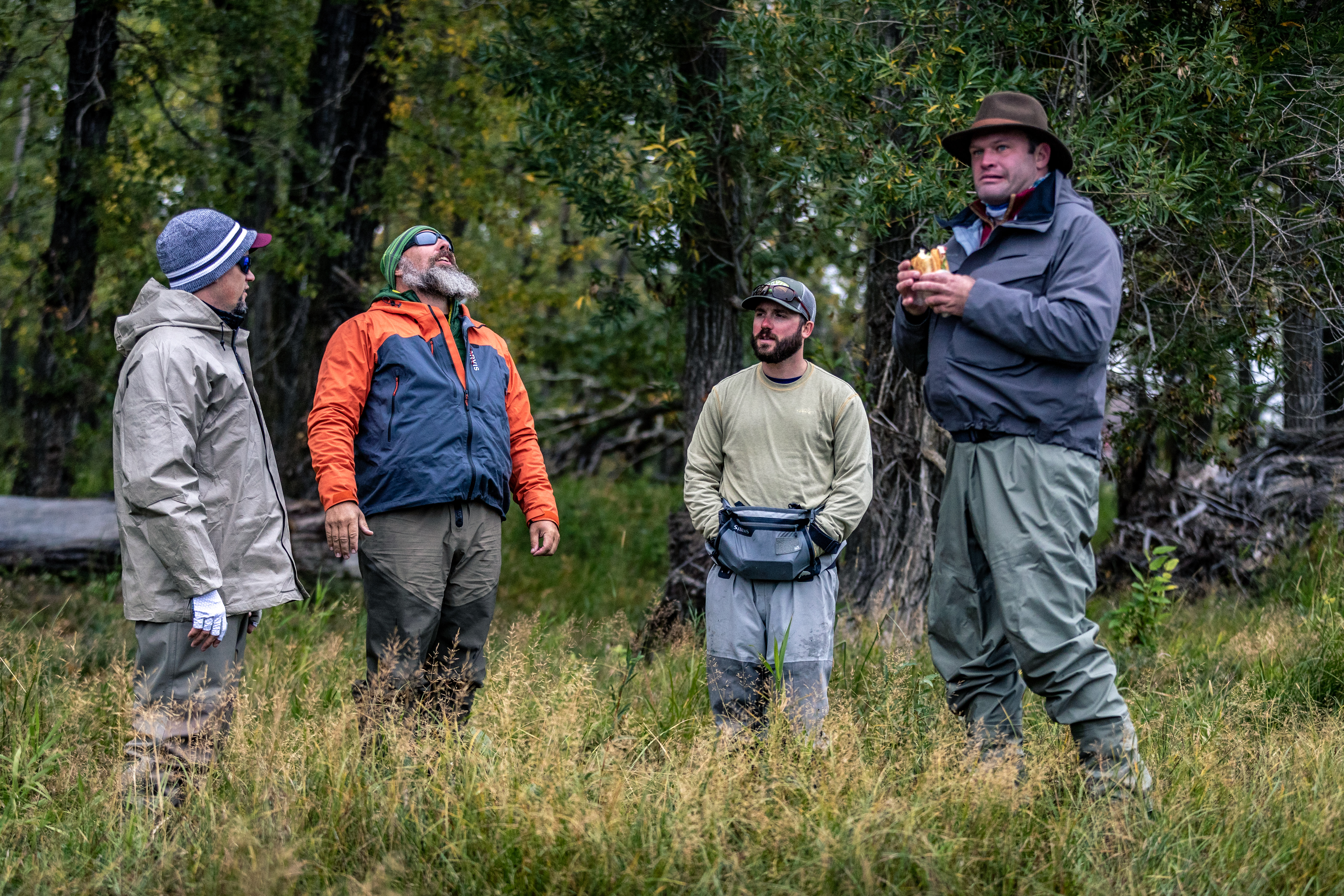 Tip #1 for the Client: Manage Expectations
So, now we know that when you are booking a guided trip, the outfitter should ask you what you want out of your trip. And wether it your first trip or your 100th, this is a very important step to making your trip successful! Yes, it's a fishing trip, but the outfitter needs to know what's important to you so they can properly prepare and design your trip to meet your needs.
Discuss your skill level, special skills you are fine-tuning, fishing styles or species you are targeting.   And, just because you went over these when booking your trip, don't assume your guide is aware.  This is your most important conversation of the day.  Don't get in that boat without having gone over your expectations!