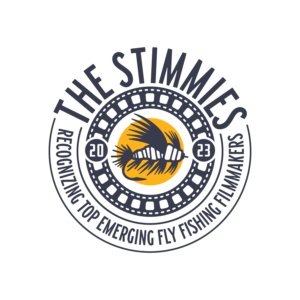 We are excited to officially welcome submissions to the 2023 Stimmies Awards!
Building off the current momentum of the International Fly Fishing Film Festival, the Stimmies Awards recognize top emerging and professional filmmakers and encourages creative fly-fishing films that celebrate our community.
Submit your project in one of two categories – short and feature-length film – via the our easy-to-use award submission platform –> HERE!  Entries will be accepted until May 31.
The top 10 films will be selected by an internal committee and then the top films will participate in a month long public vote, supported by a massive social and web campaign, reaching thousands of voting anglers around the world.  The winning film will take home bragging rights, $1,000, and will be considered for inclusion as an Official Selection of the 2024 International Fly Fishing Film Festival.