travel-alaska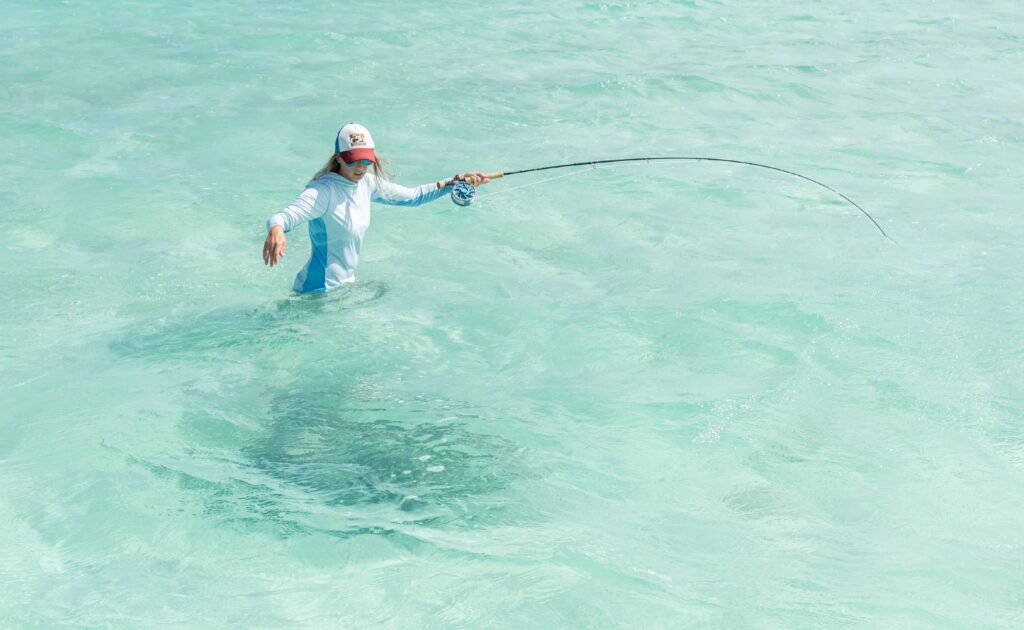 Join Fly Fusion's Travel Editor, Derek Olthuis, for a week in Alaska chasing monster rainbows
Katmai Trophy Lodge is located on the banks of the famed Naknek River, perfectly situated on the edge of tide water, providing quick access to both ocean- fresh salmon and the trophy rainbow trout fishing that the Naknek is famous for. This is a full-service fishing lodge in the heart of Bristol Bay just two miles outside the boundary of the world- renowned Katmai National Park. The Bristol Bay watershed is home to the largest runs of salmon in the world. A lesser known fact is that it is Alaska's only designated "Trophy Rainbow Trout" area. The river system starts in the snow-capped mountains of Katmai National Park flowing down through our beautiful chain of lakes, through rolling tundra hills, ending with the Naknek flowing into the Bering Sea. This unspoiled nutrient rich environment enables fish to grow to incredible size.
With salmon runs that number in the millions, Trout and Char that grow well over 30", and some of the best bear viewing in the world this is a travel experience you can't miss.
The Fish
Traveling all the way to Bristol Bay is all about the largest runs of salmon in the world, the giant rainbow trout and char and the rare and beautiful grayling that inhabit these fertile waters. The most important part of your trip will be spent on the water with your guide, which is why this lodge takes pride in providing guests with the best fishing guides in Bristol Bay. All of our guides are expert fly anglers, able to instruct with the latest techniques and provide up-to-the-minute insight on which patterns are most effective and help you succeed in having the best fly-fishing experience.
The Lodge
Our classic riverfront log lodge features two stories of glass looking out on the beautiful Naknek River. Dinner is prepared by our professional chef featuring Alaskan favorites like salmon, halibut, Alaskan clams and reindeer. Evenings can be spent tying flies and swapping fish stories in our comfortable great room or in your private room or cabin. Rooms feature amenities like full time electricity, a mini-fridge, individually controlled heat, log furniture and a private bathroom with shower.